[ad_1]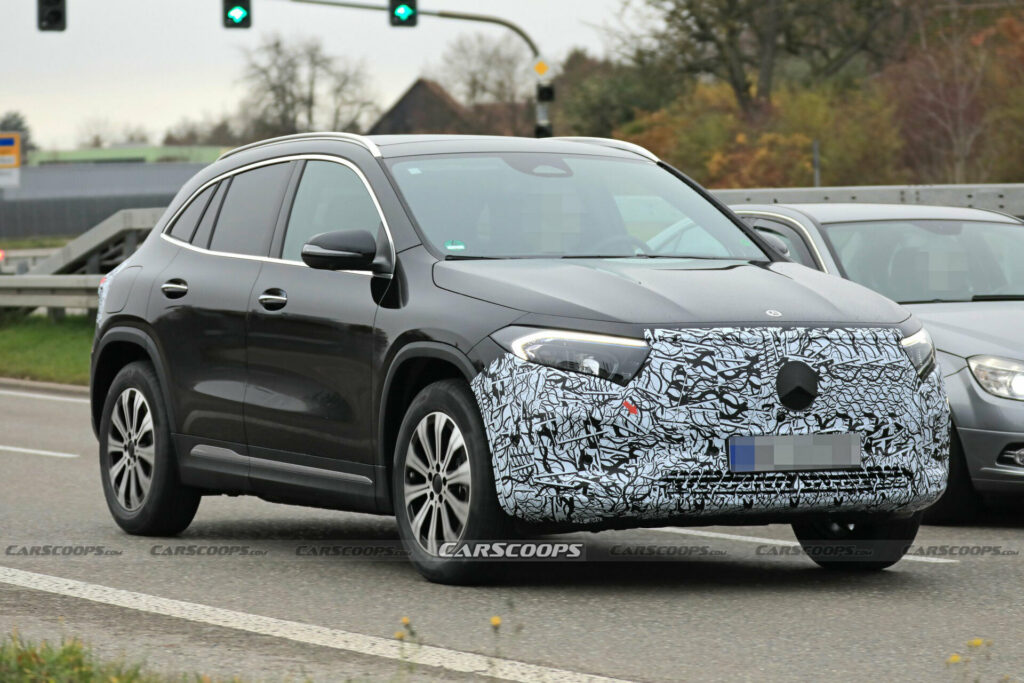 It's only been two years since the Mercedes-Benz EQA electric crossover was unveiled. However, new spy shots suggest that it is already on its way to a facelift.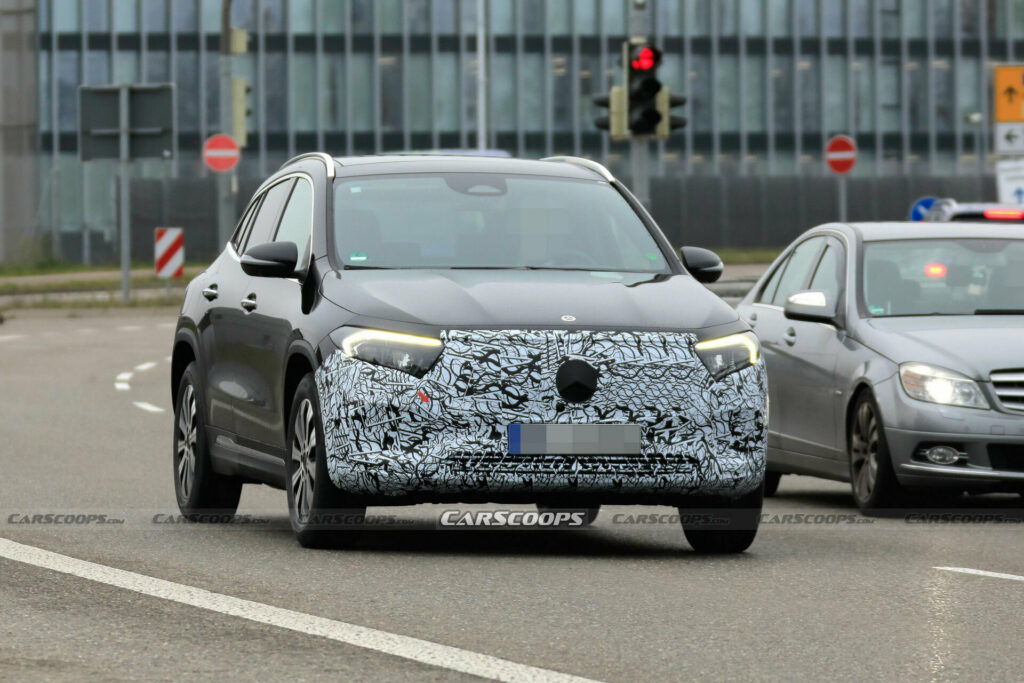 The new spy shots provided by Carscoops show the compact electric crossover with some zebra camouflage on its major areas, which indicate changes in the design of the auto in the upcoming facelift. Based on those, we expect it to get a possible redesign in the front grille, front bumper, faux air vents on the sides of the front bumper, and the taillights as well as the LED strip bridging them. It's not clear if the headlamps will get updates judging that Mercedes exposed but we'll see about that in the later part of the refreshed EV's development.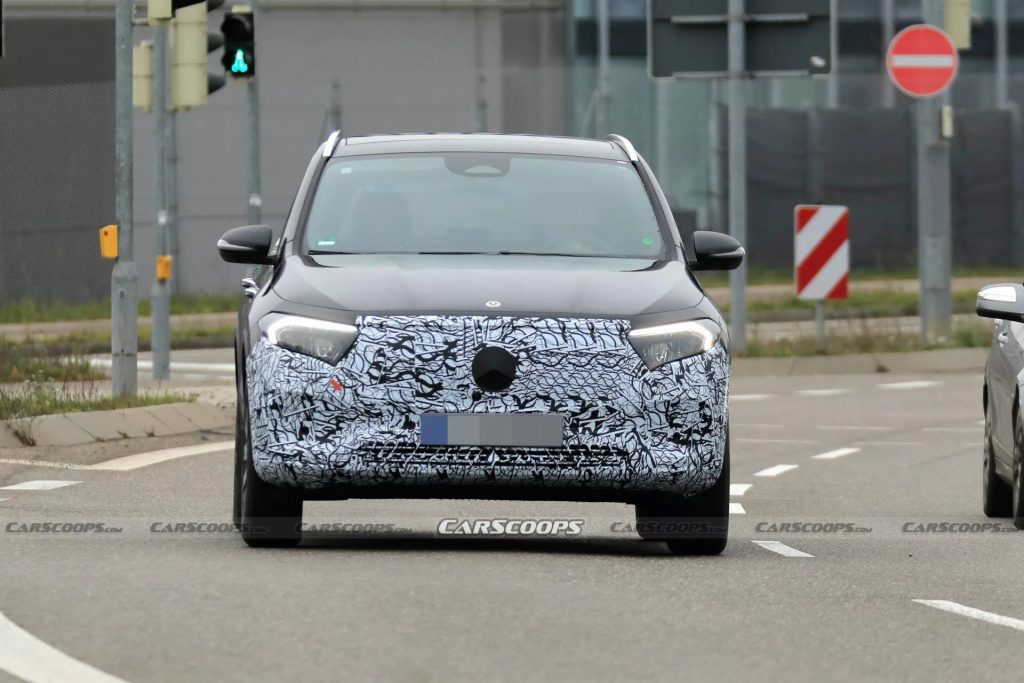 We couldn't get a clear view of what is happening in the interior of the electric crossover but most of the updates will probably be focused there. Among the likely upgrades will be on the cockpit, which will likely adopt a new central console and the deletion of the scrolling pad. Likewise, the infotainment system will get tweaked, thanks to the latest updates on MBUX.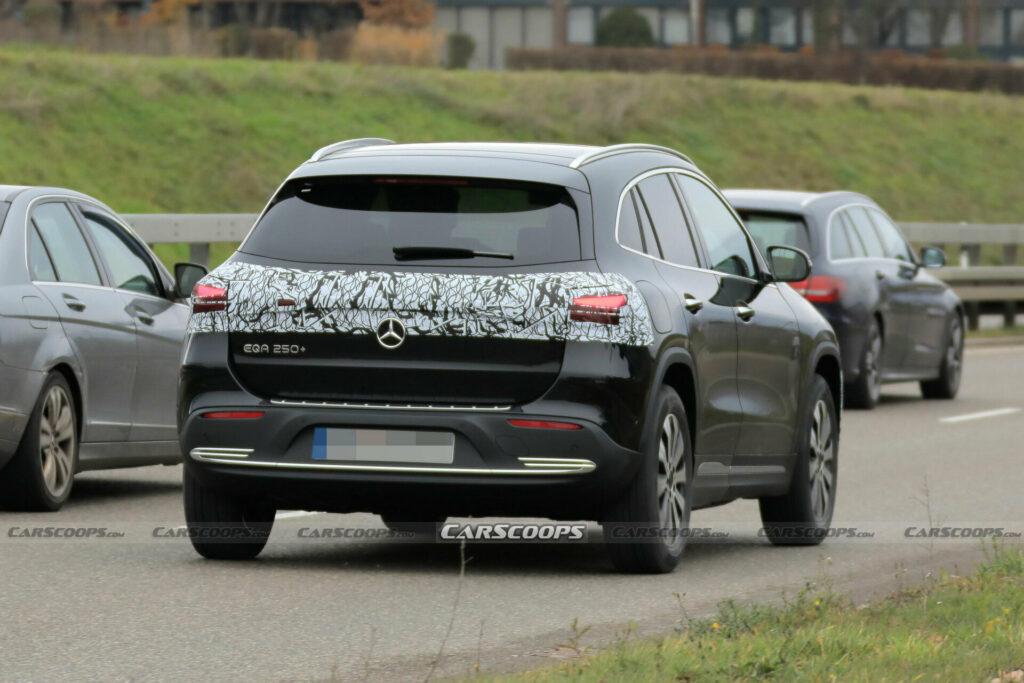 There is no assurance that the powertrain of the EQA will also get a shakeup. Right now, it is available in 66.5 kWh to 70.5 kWh battery selections. It is offered in single-motor front-wheel drive or dual-motor all-wheel-drive systems, too. The most potent trim of the EV is capable of up to 288 hp. Meanwhile, its electric range is good for 259 miles at full charge in its EQA 300 and 350 guises.


[ad_2]

Source link